Transforming Lives
Your gift opens up new opportunities for all of our students—from Kindergarten to Grade 12. Through your support, SCI provides an excellent level of education and spiritual care that can change the course of a child's life and make a difference for generations to come.
A Notable Project
Currently, donations are going towards supplies and our capital improvement fund for a permanent education building. This education building will give our students the home and space they need. Thank you for joining with us as we begin this exciting project!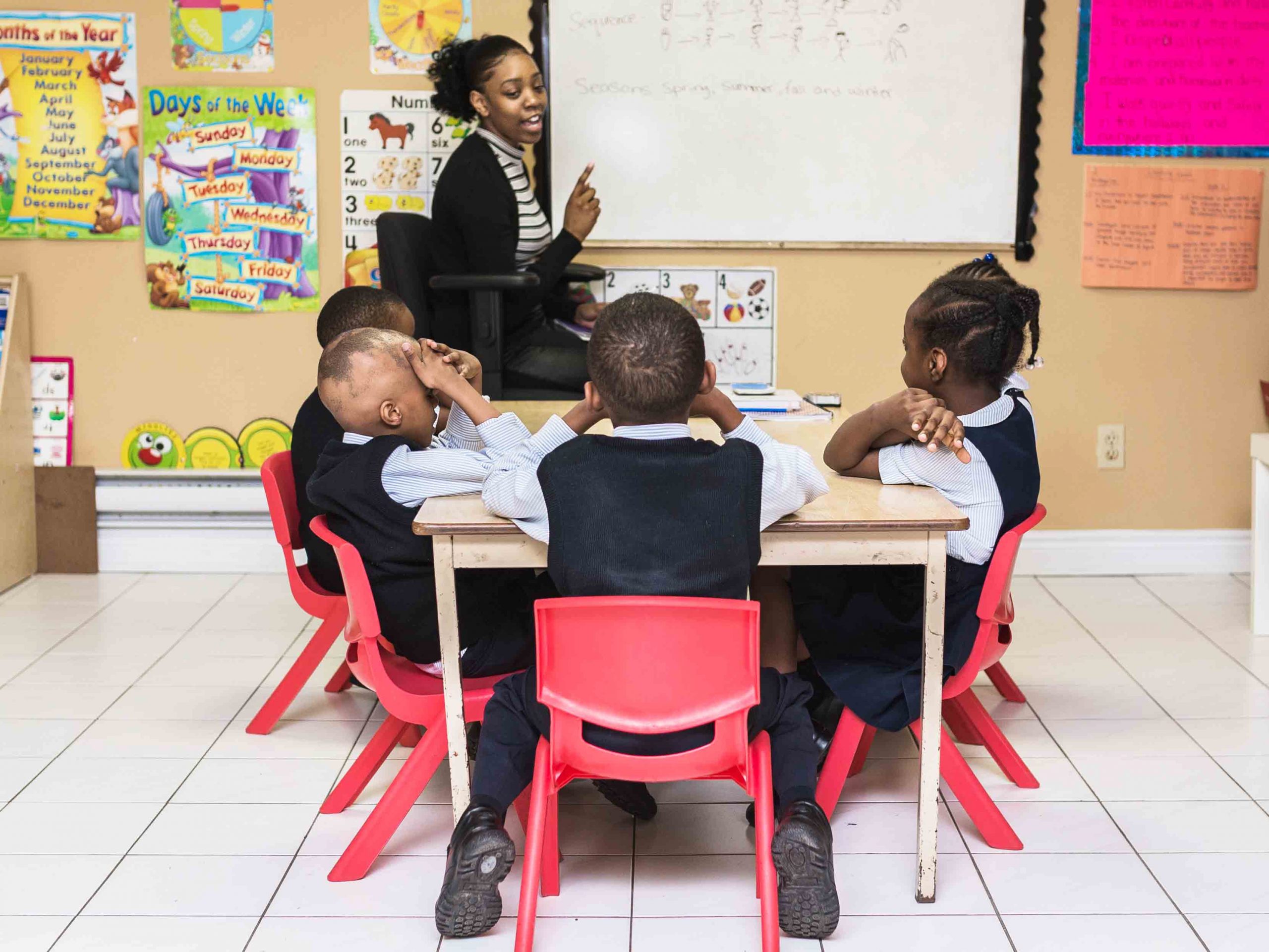 One-Time Donation
Your donation puts a smile on their faces! Thank you for investing in the students of Shiloh Christian Institute.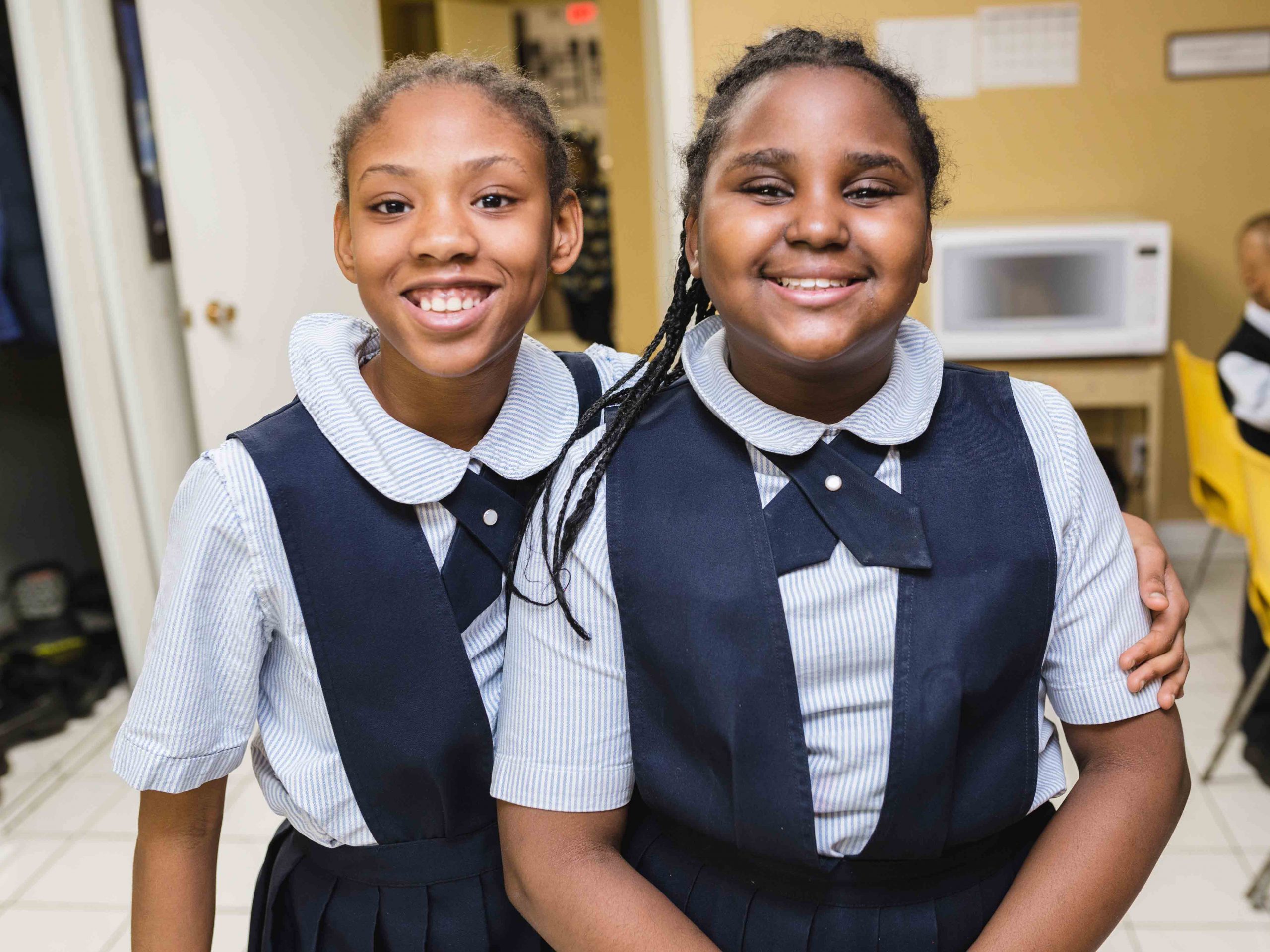 On-Going Monthly Donation
Willing to provide an on-going monthly donation? Thank you for raising your hand in support of our mission!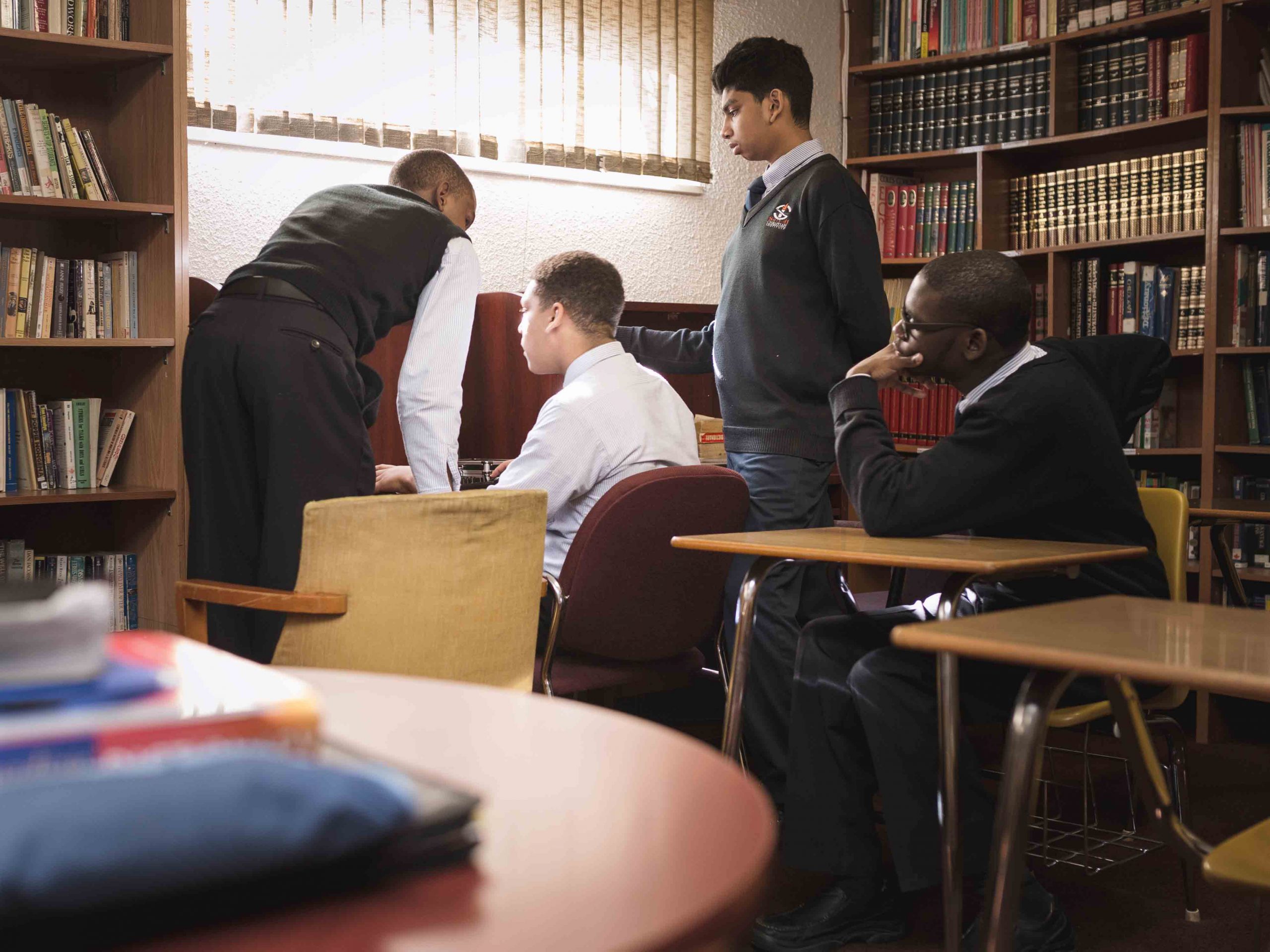 Cash or Cheque Donation
Looking for a way to mail or drop off your donation? Visit our contact page. Cheques payable to Shiloh Christian Institute.