We're reaching the lives and the souls of our children through the word of God.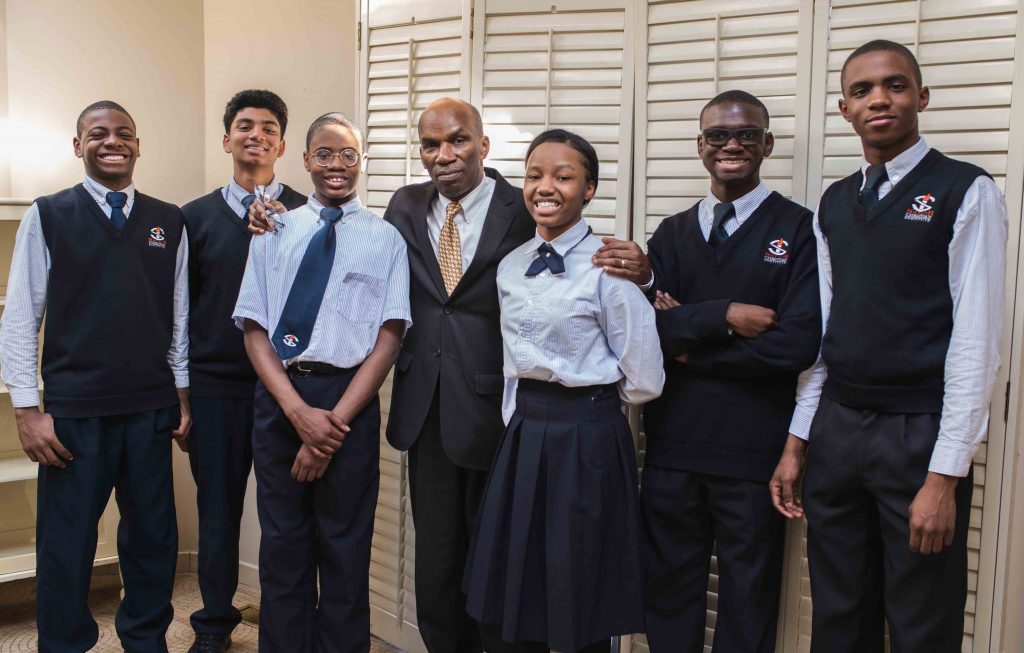 An Apostolic Christian School
Shiloh is a ministry of education inspected & approved school. Credits are transferrable to ALL other schools.
Our primary focus is to promote the development of a Godly character.
Our religious teaching is based on the bible, the inspired word of God. In conjunction with the Abeka curriculum, we follow the Ontario ministry of educations guidelines for all subjects. All students in grade 3, 6, 9 and 10 will undergo provincial testing.
TRAIN UP A CHILD IN THE WAY THAT HE SHOULD GO: AND WHEN HE IS OLD, HE WILL NOT DEPART FROM IT.
We have classes from kindergarten to grade 12, an efficient administrative staff and a qualified teaching staff. With such qualified individuals, we are able to maximize and sustain our success in equipping and preparing our students for higher education.
Looking for a Christian Institution for your child?
Parent & Past Student Reviews
Now Accepting Registrations!
We are currently accepting local and international students.